Business Communications (Under Development)
Would you like to communicate with your customers and business partners dynamically, interactively, in real-time and in a measurable way?
The RichReach Business Communications service is what you are looking for!
About the Business Communications service
Smart devices are used on a regular basis to perform a wide range of tasks, including internet browsing. The characteristics of smart devices (small screens) can make websites non user friendly limiting the communication channels available to many businesses with a small budget.
The RichReach Business Communications service has been designed in such a way so as to use the characteristics/limitations of smart devices to create an interactive, user-friendly rich experience during the business communication between parties. Business Communications will be available at the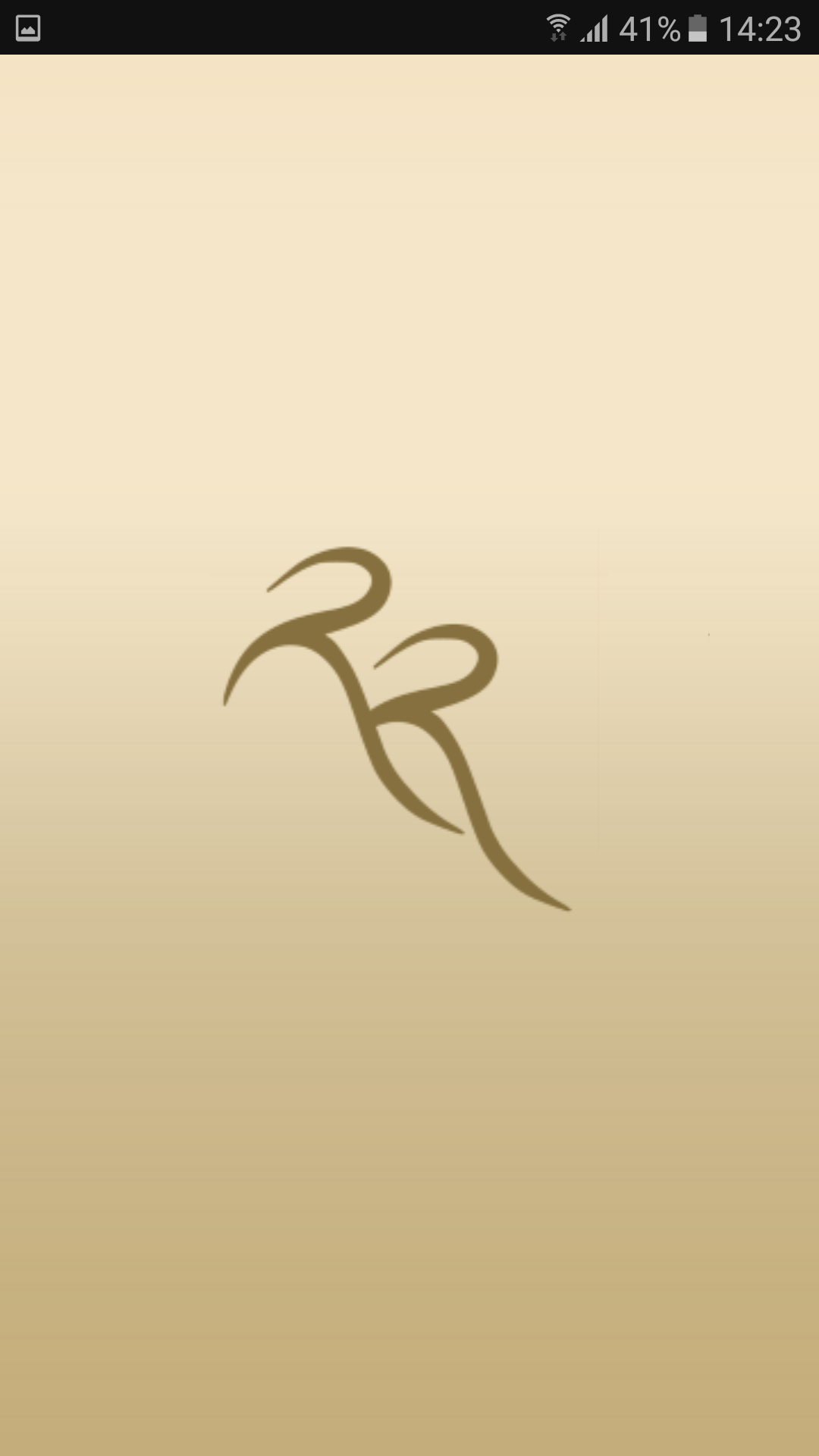 RichReach Application and will be an integral part of other RichReach services.
Examples of using the RichReach App to communicate:
  ✔ Someone views a shop's eOffers and would like to ask a question about an item. He/She clicks on the item, selects the Communication option and types his/her question. The question is forwarded to the shop to answer it.
  ✔ A buyer faces a problem during the assembly of a desk. He/She takes some pictures and sends them to the store. The store reviews the information and guides the customer to solve the problem.
  ✔ A tree has fallen in a road. A citizen can inform the local municipality or the police and include the GPS coordinates to easily find the location. The municipality/police is immediately informed and can take action.
Business Communications creates a two way communication via the RichReach App, at an affortable price. It is available by itself but it is also integrated with other RichReach services to offer multifunctionality and "top results".
Is Business Communications useful to me?
Business Communications is a Universal Application available to everyone:
Interested Party
Examples of Communication Subjects for customers and business partners
Any Seller of Products/Services
Give Feedback, Make Complaints,
Request Assistance
Professionals
Request Appointment
Technicians
Communicate Requirements (paint car)
School
Inform a student will arrive late
A Student is ill. Sent a doctor's verification
Municipality
Report a hole in a road
and many others
Starting with Business Communications
1) Create your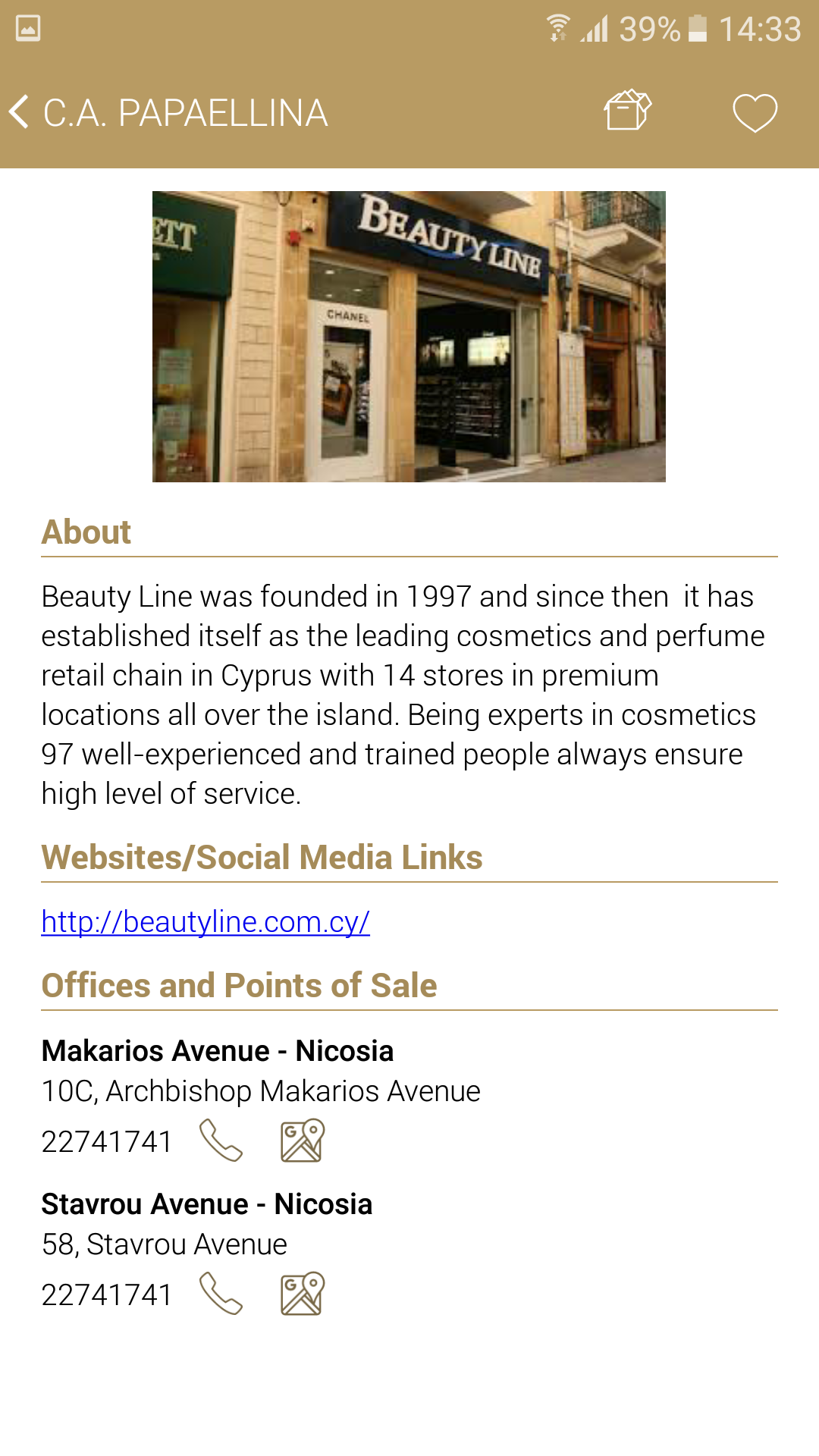 mini website at the RichReach App
2) Create your Locations to makes the communications more specific (ex: relating to a specific shop)
3) Create and configure your communication Subjects
4) Create/Invite the Officers who will receive and answer the communications
5) Set-Up your Departments
6) Assign the responsible Officers and Departments of each communication Subject (Permissions)
Communicating
1) As soon as the initiator (the person who starts a new communication) submits a new communication, it will be available at the RichReach Communication Portals.
2) The responsible Officer(s) will be notified by email and at the RichReach App. If the subject relates to an emergency, an SMS can also be sent.
3) A Chat Conversation is available at the RichReach App of the involved parties from where they can communicate
4) The Officer(s) can review the communication and start a two-way interaction with the initiator
5) The Officer(s) can invite other people to join the conversation
Measuring Results
RichReach will prepare various statistics. Some of the statistics are as follows:
  • Quantify the satisfaction of your customers and business partners
  • Measure the efficiency of the Officers
  • Identify areas where you can improve