Interactive Events (Under Development)
About the RichReach Interactive Events
Smart devices are being used more regularly for simple tasks that were traditionaly performed by dektop and laptop computers. Smart devices have become the new medium to connect demand and supply. However, the expertise and high costs involved when establishing a presence on smart devices makes the use of this communication channel difficult to access for the average business. Additionally, websites need to be modified to be viewable on small screens, something that negatively affects their user-friendliness and interaction with customers and business partners.
eUmbrella Corporation has released the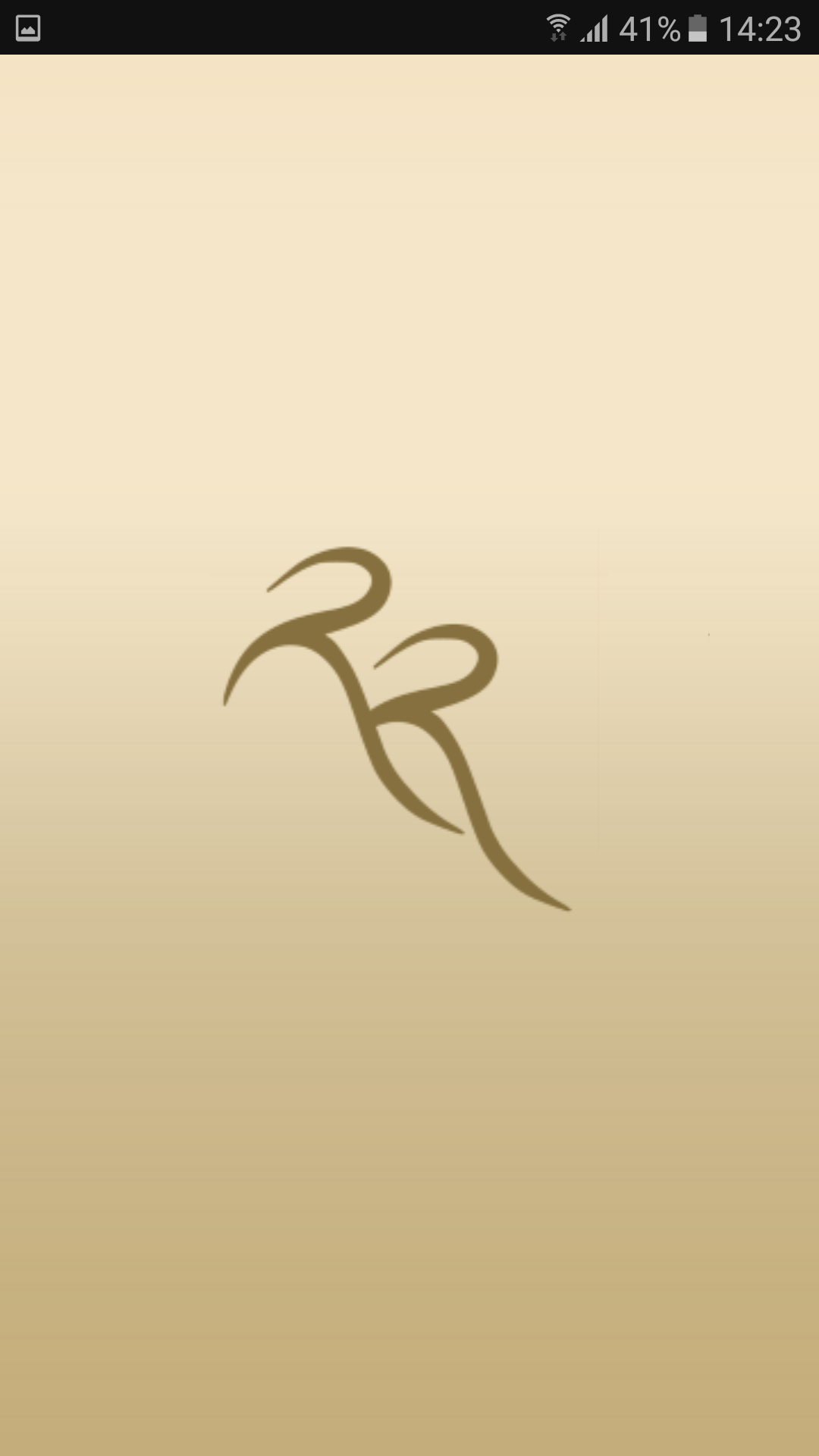 RichReach Application for smart devices to assist anyone to increase their visibility and accessibility.
One of the services that we are releasing on the RichReach App is the Interactive Events. Interactive Events assist you to:
  ✔ promote yourself, your products and your services at a popular communication platform
  ✔ increase your customers and their loyalty
  ✔ receive feedback and opinions to improve your business
  ✔ use the latest technologies at an affordable cost and leave all technical hassles to us
Just activate the Interactive Events service (once released) and start publishing your rich content.
Types of Interactive Events
RichReach Clients will be able to create and publish the following types of Interactive Events:
Event Type
Most Frequent Event Organisers
Intendend to/for
Promotions
Any Seller of Products/Services
Increase customer loyalty and satisfaction
Surveys
Anyone
Receive feedback to improve and increase your business
Quizzes
Schools, Special Entities
Promote Knowledge and Awareness
Create tests to help your students improve
Polls
Political Parties, Media
Statistical Organisations
Find out what the public thinks
Live Events Voting
Media
Limited duration Events that the public can take part (ex: Eurovision)
Voting Awards
Media, Special Entities
Give the option the public to choose their favourites (ex: Film Awards)
Competitions
Anyone
Reward based Events
Premium Communications
Media
Governement
Request a song
Request chargeable Information
Characteristics and Benefits of the RichReach Interactive Events service
✔ Available independently and together with other RichReach services. Publish Events available only to your RichReach followers and increase your clientele and their loyalty.
✔ Publish Events only at RichReach and incentivise your customers and business partners interact with you through the RichReach App. Benefit from the discounted RichReach pricing and have measurable results.
✔ Respect the participants' privacy. They can choose when to take part.
✔ A Fun and Convenient method of interaction. The participants choose when and what Events to take part in which increases participation (avoid interrupting him/her through survey telephone calls). This creates better and more representative statistics.
✔ Participants can take part in an Event multiple times or just once. Restricting entries to 1 can assist you to avoid abuse (1 participation code = 1 entry, avoid someone intentionally trying to steer the results).
✔ Allow the casting of many Votes at the same time (1 entry multiple votes). Make available a pool of points to allocate to the favourite "answers".
✔ Schedule the Event for specific period
✔ Create multiple Events at the same time
✔ ctivate every question at a specific time to create real time interaction (ex: with a tv/radio show).
✔ Use question timers for fast track Events
✔ Categorise your questions to easily use them again in future Events
✔ RichReach creates Event statistics and reports at frequent intervals to reduce your administration work
✔ Offer rewards to incentivise the participants to take part. The reward does not have to be expensive. It can be as simple as a discount coupon.
✔ Taking part in an Event can be free or you can set an entry price