About the RichReach Messaging service
Messaging Platforms (or Bulk Messaging Platforms) deliver common or personalised messages to a single or multiple third parties (recipients). The sender can send the message manually through a web portal or by configuring its own system to connect with a Messaging Platform. The most common types of messages are SMS and email.
The RichReach Traditional Bulk SMS Portal is an independent system that delivers SMS messages to Cypriot mobile phones. It has adopted the credits methodology to charge the SMS messages.
eUmbrella is developing the RichReach Messaging service that will replace the Traditional Bulk SMS Portal and will be an integral part of the Platform. The first version allows the delivery of messages to Cypriot mobile phones using SMS (traditional) and Push Notifications (to recipients who have downloaded the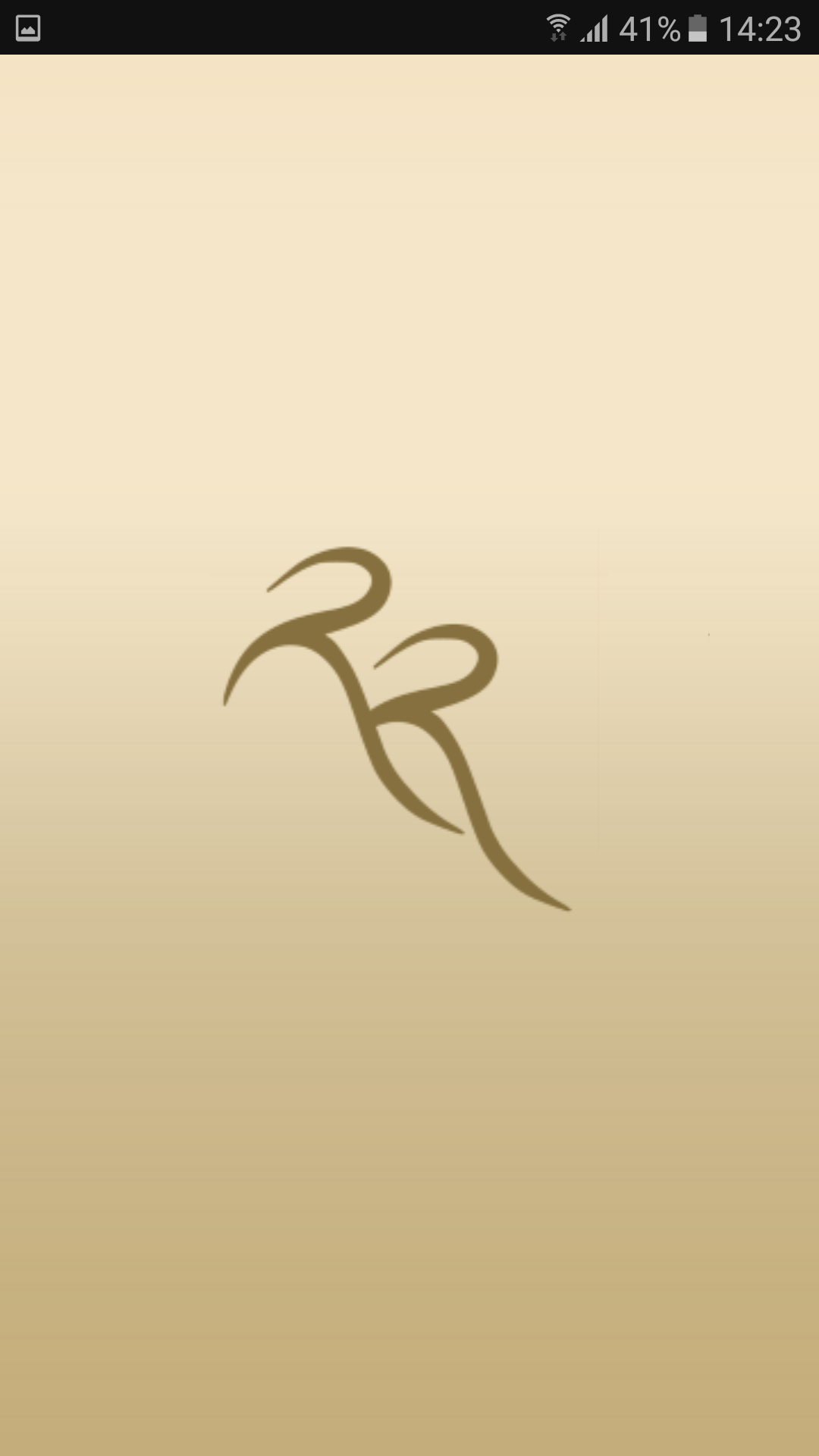 RichReach Application).
Some of the Messaging features to be released in future updates include: a) interface to connect with external systems (Point-of-Sale and CRM solutions), b) Opt Out option to respect your recipients' privacy, c) delivery reports, d) email messages and e) delivery to international recipients.
Why should I be interested in the RichReach Messaging service?
Almost everyone receives messages with a wide range of content. If you are a self-employed individual, an employee or a member of a special group (Parents Association), you may be involved with SMS sending (directly and indirectly).
Messages are sent for a wide range of subjects:
| Message Subject | | Examples |
| --- | --- | --- |
| Advertising & Promotions | | New Products and Special Offers |
| Notifications | | Upcoming Events |
| Information | | Working hours/days, Opening of a branch |
| Wishes | | Holidays, Birthdays, Name Days |
| Alerts | | Use of Credit Cards, System Failures |
| Reminders | | Appointments, Subscription Expiry, Bill Payments |
| Security | | Alarm System Warnings, Verification Codes |
| and many others | | |
Messages are sent by every business including:
Business
Recipients
Example of Message
Any Seller of products/services
Buyers
Advertising & Promotions
Self-employed Professionals
Customers
Reminder of Appointments
Health & Fitness Clubs
Customers
Subscription Expiry, Special Offers
Educational Entities
(schools, colleges, private institutes etc)
Students, Parents
Information, Events, Results
Financial Institutions
Account Holders
Account Transactions, Use of Credit Card
Insurance
Insured Parties
Insurance Renewal
Governments, Semi Governments Organisations, Municipalities
Local Residents, Special Groups
Upcoming Events, Information
and any other business that communicates with any of its stakeholders
Your Benefits as a client of the RichReach Messaging service
✔ Easily send a message to many recipients
✔ Automate and personalise the SMS by connecting your system (must support SMS delivery) with RichReach
✔ Create and Administer your Recipients Groups (1)
✔ Validation of recipients (valid mobile number). Removal of recipients entered more than once.
✔ No restrictions in the number of Message Headers you can use
✔ Test a message first by sending it to your phone to avoid mistakes
✔ You can schedule the message to be delivered at a specific date and time or immediately (2).
✔ Easily remove a recipient from all recipients groups
✔ Message Log
✔ No initial fees, no monthly fees. Pay as you use the service.
✔ No expiry date. You do not want to use the service now? Return later. You loose nothing.
The Opt Out Feature
✔ Respect the recipients' privacy: Give them the choice not to receive unwanted messages
✔ Protect yourself from complaints and dissatisfied recipients
✔ The Stop SMS requests are linked with your bulk SMS account. Recipients who have Opted Out from your messages are automatically removed (3).
Opt Out is currently offered through unique toll free numbers.
Important Information
Messages & Delivery
• To ensure your SMS messages reach their recipients, we are connected with reliable GSM networks and SMS Exchange Portals. We can deliver your SMS messages globally and have alternatives in case of problems with a specific location. However, please note the following:
   a) A recipient may not be available (mobile device is turned off, roaming). The recipient's GSM provider will try again at a later time. If the SMS cannot be delivered after a few retries, the message expires.
   b) Some GSM providers give the option to their customers not to receive any Bulk Messages. If a recipient has activated this option, he/she will not receive your message(s).
• Push Notification Messages are delivered as soon as the RichReach recipient's mobile phone connects to the internet
• Messages sent to recipients who have old devices may not appear correctly
• RichReach will send messages to valid recipients. However, we are not responsible if the recipient does not exist, does not read the message, the message is categorised as junk/spam or a third party system (GSM Network, email server) faces problems and your message is not delivered.
• It is recommended that you send a test message to yourself to test it is correct.
• No refunds are given if a message is not delivered for any reason. It is recommended that you send a test message to yourself to confirm it is correct (see Messages Specifications) before sending it to all recipients.
Privacy
• It is your responsibility to inform every recipient that you will use his/her personal information to send him/her messages. Every recipient must accept this.
• eUmbrella Corporation does not have nor provide lists of recipients. We will not take your recipients lists and give/sell them to someone else.
• RichReach and our Message Delivery Suppliers operate anti-spam and offensive words filtering systems. Also, some words may not be used in a header. Due to the global reach of RichReach, eUmbrella Corporation cannot provide a list of what is considered unacceptable. You should be aware of such matters when preparing your message.

Limitation of Liability
The ultimate responsibility of unwanted messages and complaints from recipients lies with you, the message sender.

If you are found in contempt of any of the RichReach Messaging service's Terms & Conditions, any of the above and/or your actions may cause problems to eUmbrella Corporation and other RichReach clients, eUmbrella Corporation has the right to suspend and/or terminate your access to the RichReach Messaging service and/or to your RichReach Account. In addition, we have the right not to refund any unused balance of the Messaging service and/or balances relating to other RichReach services and to take any and all necessary actions to recover any damages your actions have caused.
RichReach services that might interest you
If you operate in the retail market and you regularly send adverisment/promotion, you should check the RichReach eMarketing service. With eMarketing you can communicate with your customers and business partners in a more dynamic, interactive, measurable and traceable way. Just create your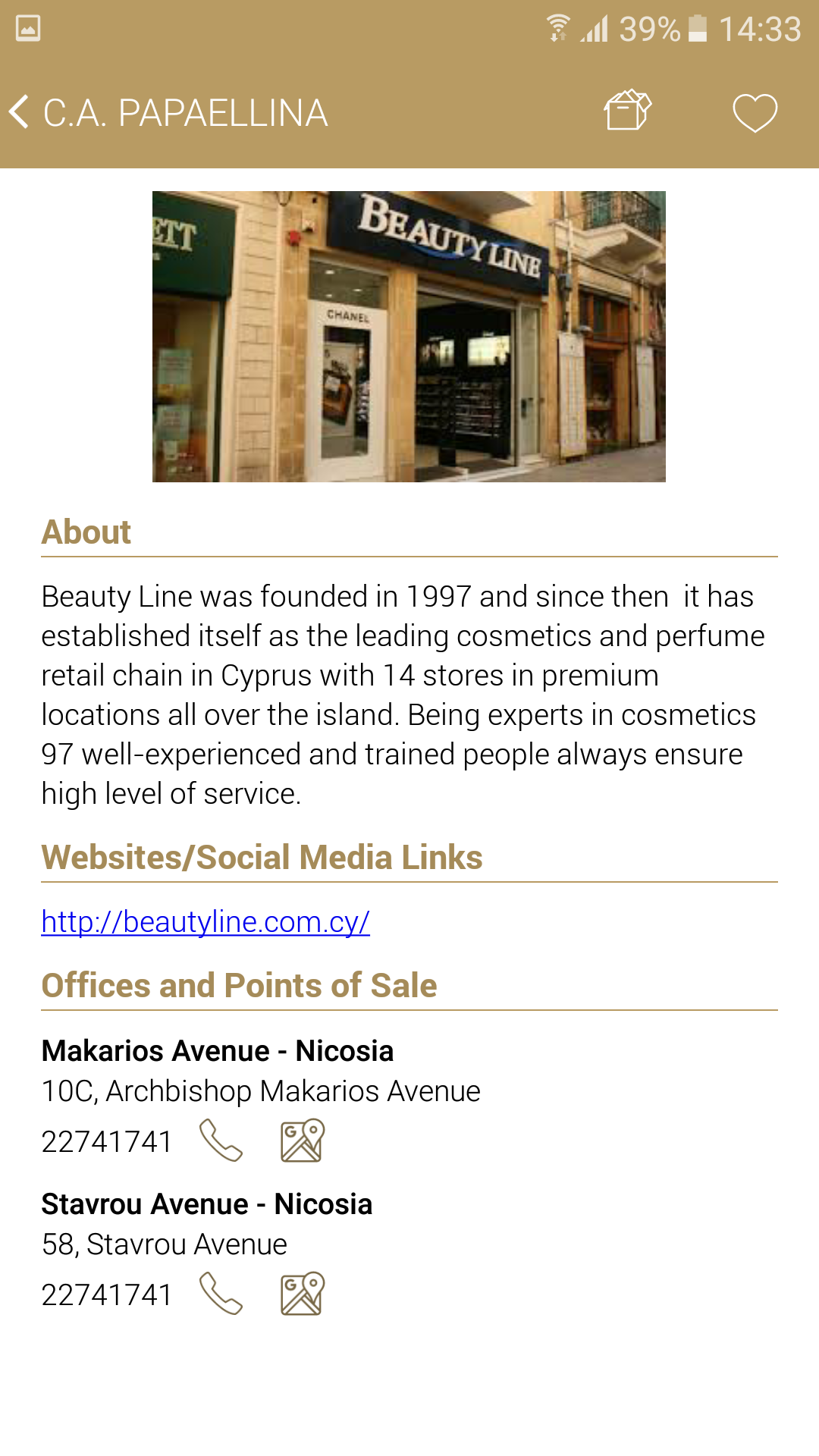 mini website and
publish your eOffers (products, services, advertisements, promotions) at the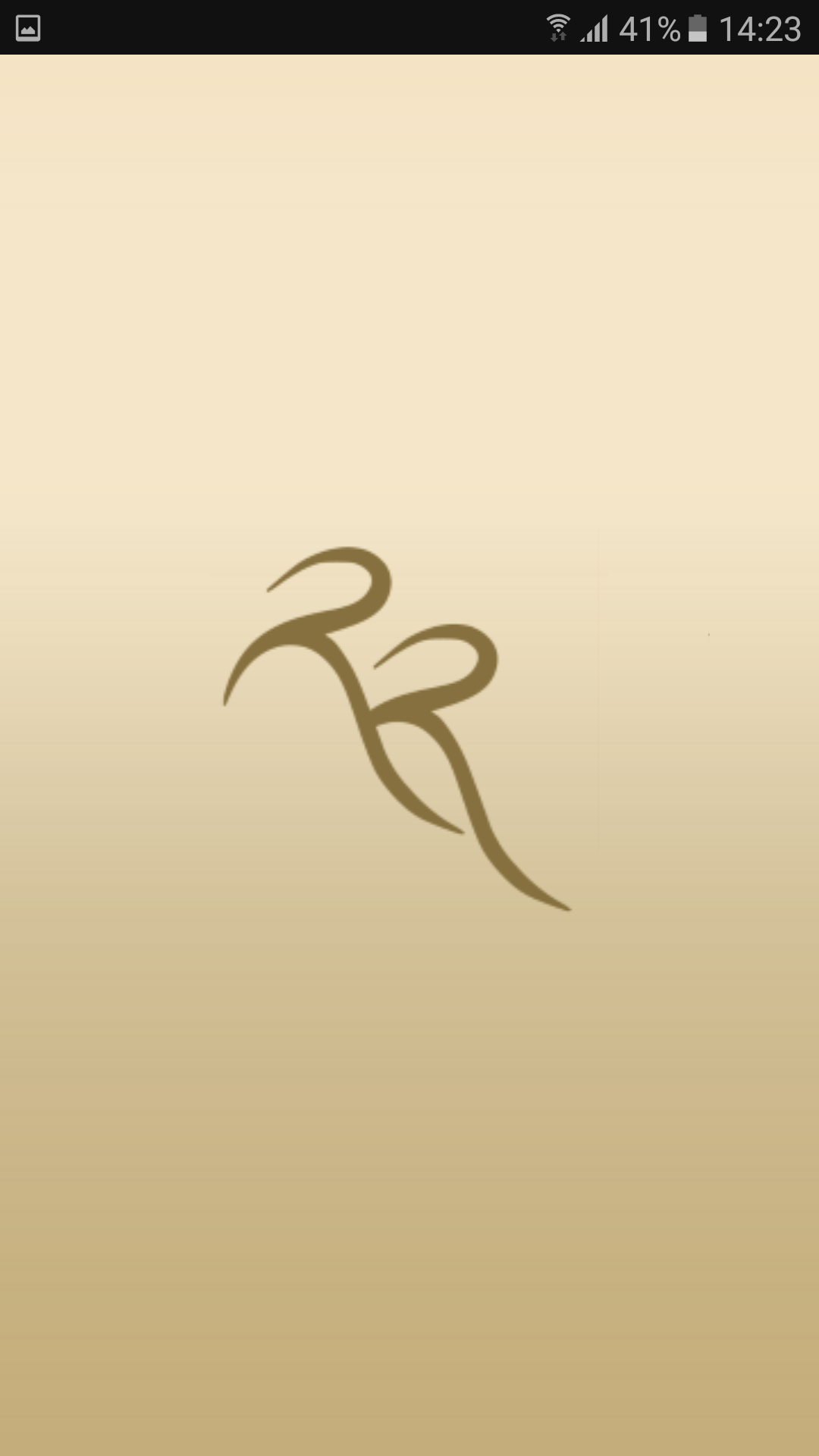 RichReach Application.
Notes:
1) You should include your mobile number in all Recipients Groups to also receive the message and confirm the message was delivered. If you did not receive it, you should check the message log to ensure you have scheduled it at the correct date/time.
2) A Messaging Platform has a limitation on the number of messages it can send every second (1 message = 1 recipient). Therefore it can take some time to send all messages to the recipients.
3) Some recipients may have requested not to receive any message from any RichReach client. They are removed from your recipients lists even if they did not specifically ask not to receive messages from you.
4) If your business falls under a special category such as school, municipality, bank etc and your messages must be delivered, you can contact us to disable the Opt Out feature for you.